Amalgamation - SFS and A18s
Discussions between Sydney Flying Squadron Ltd (SFS) and the Australian 18 Footers League Ltd (A18s) have been going on for the past few years to consider what it would mean to bring the two clubs together.  The underlying themes are:
There is a lot of history of 18 Footer sailing and racing on Sydney Harbour that exists at the SFS, and in more recent years at the A18s.  The efforts of both historians John Stanley and Frank Quealey have been fantastic in building up the library of articles, trophies, etc. This rich history needs to be preserved as a foundation for what is seen as 18 Footer racing on the harbour today.



A18s sees a strong bond with the SFS with our common goals to continue promoting 18 Footer racing on Sydney harbour.  A single brand to do this and utilise a promotional platform will provide a stronger position for 18 footers. This will take advantage of the status of 18 footer racing in both forms to drive support and involvement in the spectacular nature of racing on Sydney harbour – club hospitality, spectator craft, sponsor interest and participation.



The enormous pressure from the multiplicity of sailing classes today makes it imperative to market, promote and leverage the brand attributes of the 18 footer class to ensure its longevity as a sport suitable for both men and women to pursue.
Operating the two clubs as one entity will provide a stronger balance sheet for both clubs. There will be operating efficiencies that will assist both clubs to improve their bottom line financial results.
Both the SFS and A18s boards have the view it makes logical sense to bring the two clubs together.  Please read the following Notices and Explanations about the amalgamation.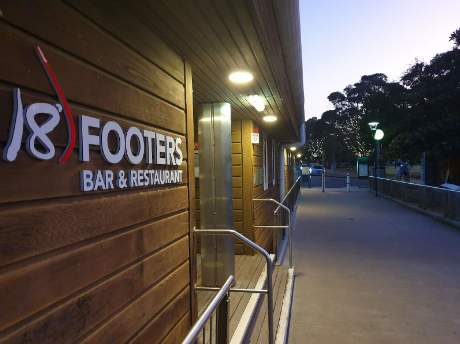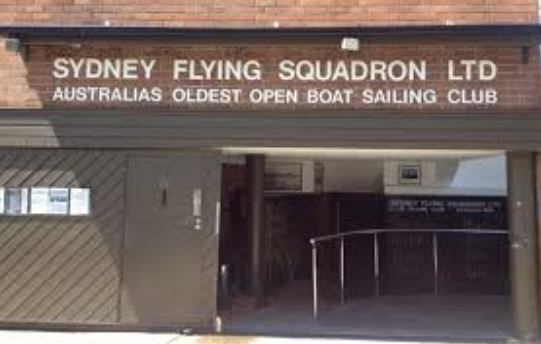 Please click on the buttons below to access the Notices to Members regarding the proposed Amalgamation (both clubs), the MOU, and an information document on what the Amalgamation means.
These are all displayed at the A18 Club on the Notice Board.