Our bistro/lounge area provides a relaxed atmosphere for you to gather with family and friends. Soak up the water views, watch the sun and let the day/night pass by. 
We offer an extensive bar and bistro menu. Our bistro menu has a variety of sharing dishes, great burgers, fish and chips and wouldn't be complete without our famous schnitzel if you are really hungry! 
A casual approach to dining.
We have a comprehensive wine list, that caters to all tastes and preferences both in price and flavour. We have a great variety of beers and our bar staff know how to make a great cocktail to! We have a great selection of modern and classic cocktails to suit any occasion.
A perfect spot to move to after you've had a meal in our restaurant too.
CAN I RESERVE A TABLE ON THE DECK?
All seating in our lounge and on our deck is first come first serve basis. 
All members can however book our function space for groups of 20 or more. See our functions page for more information.
House Policy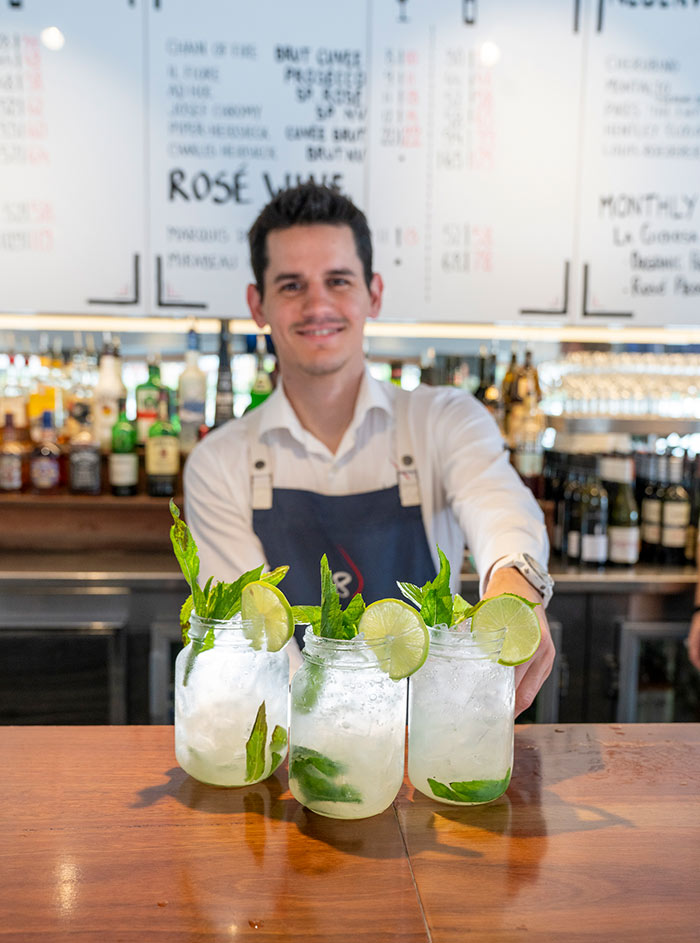 Happy Hour
Every Monday to Thursday at the 18 Footers Bar from 4pm until 6pm.
House wines from $6 per glass and beers from $5.50 for a midi.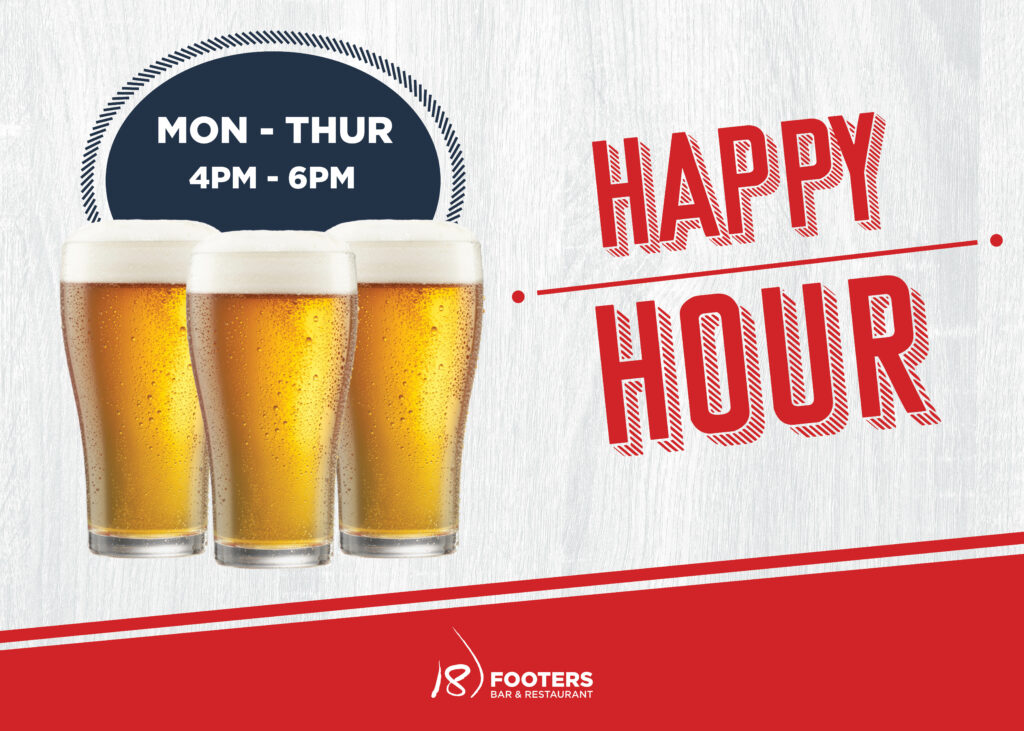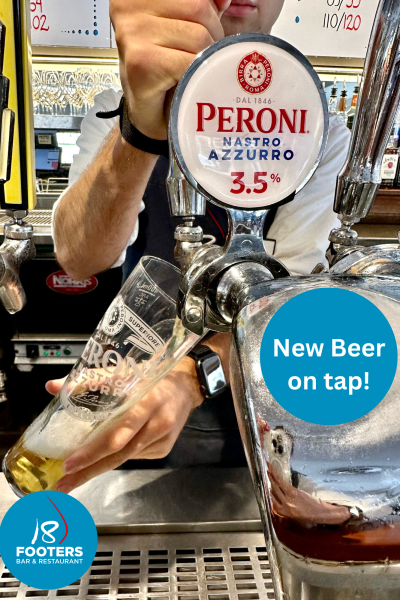 PERONI Nastro Azzurro 3.5%
Stylish in design and impressive in taste, Peroni 3.5% is lower in carbohydrates and calories compared to its counterpart.
This beer has been carefully developed by Peroni's Chief Brew Master, Roberto Cavalli, so expect the same crisp, refreshing taste that this Italian premium beer is known for.
Now available on tap at the 18 Footers Bar!
Dead Mans Finger
Dead Man's Fingers Coffee Rum can be served neat, over ice or with your perfect mixer.
A delicious variation of spiced rum infused with heart-warming roasted coffee. Its full-flavoured yet rounded and nicely balanced bringing forth characteristics of vanilla, raisins and a suspicion of chocolate orange.
Which way will you be trying this new deep and flavoursome drink?